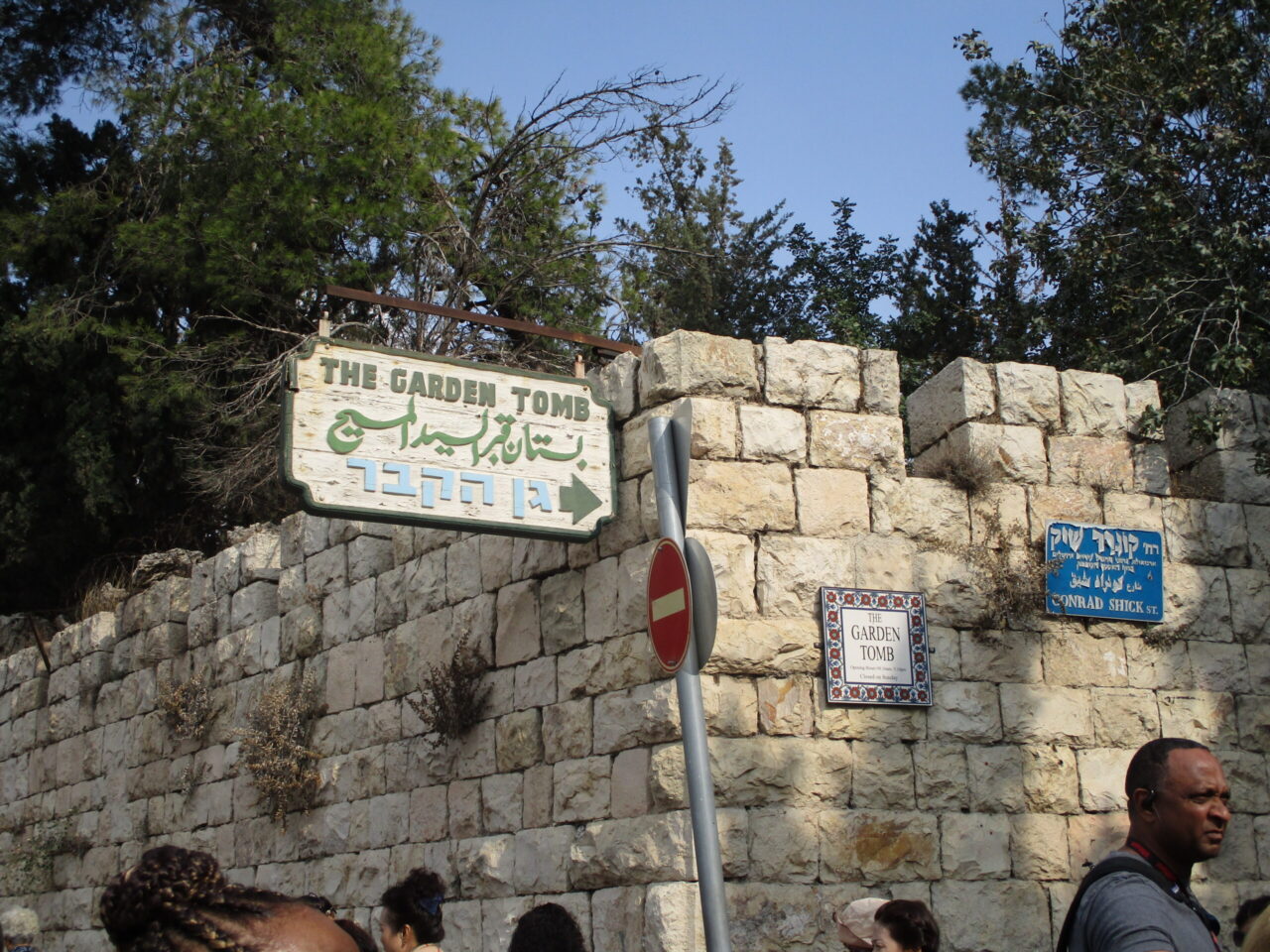 Happy Easter Sunday!
Today I'm reminded of my unforgettable trip to Israel a few years ago. Walking through the Garden Tomb was a climactic moment. Jesus took the hit for me and you, and I'm excited to honor Him with my whole life!!
I'm in your inbox today to tell you not to stop believing in your miracle because this is the season when the things you thought were dead will come back to life. What Jesus did on the cross gives us hope and the ability to restore what was lost in our lives. I know it's been hard, but don't you dare let go. Keep praying, doing your part, and waiting… and watch God move!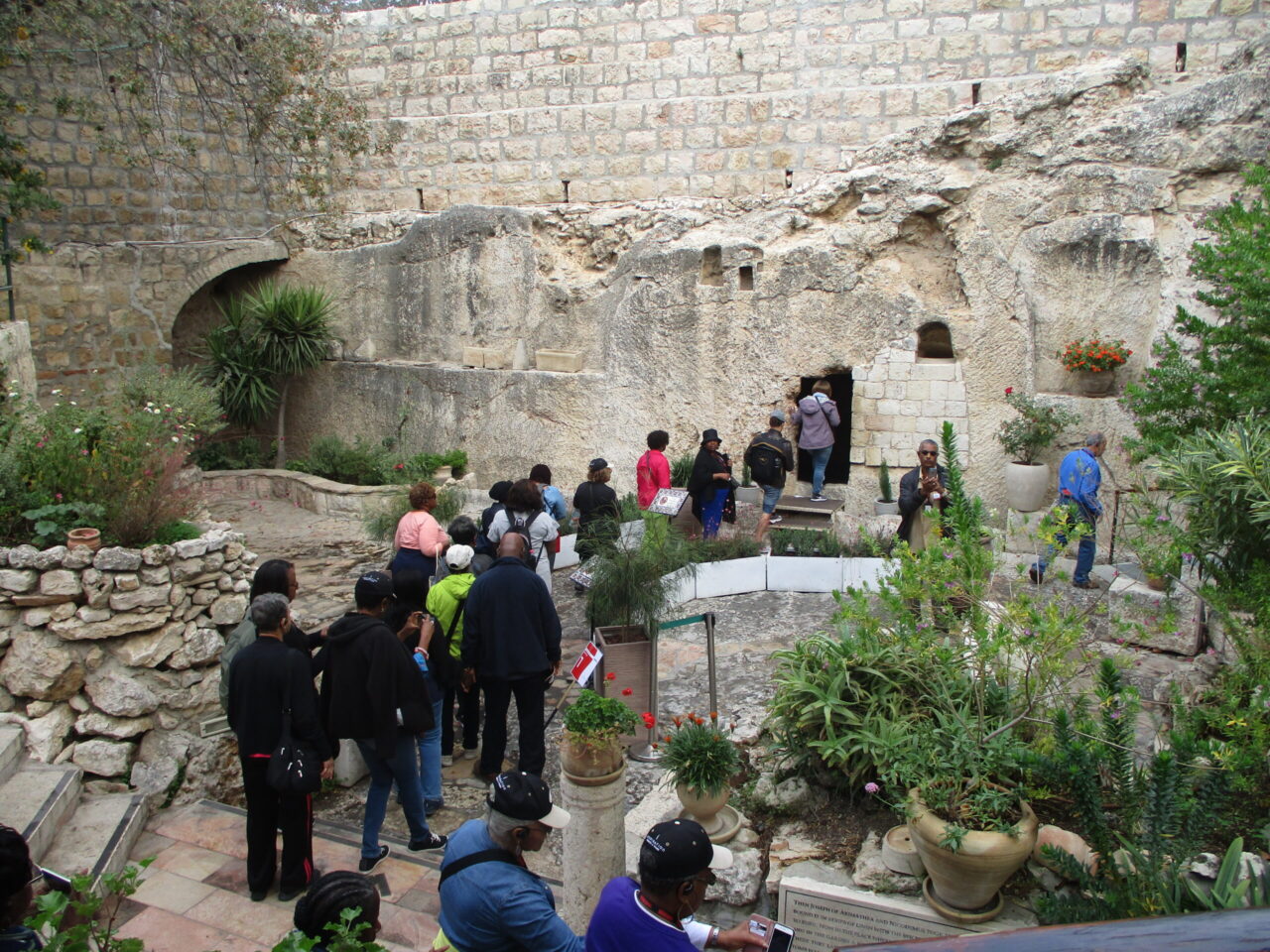 "Now in the place where He was crucified there was a garden, and in the garden a new tomb in which no one had yet been laid." – John 19:41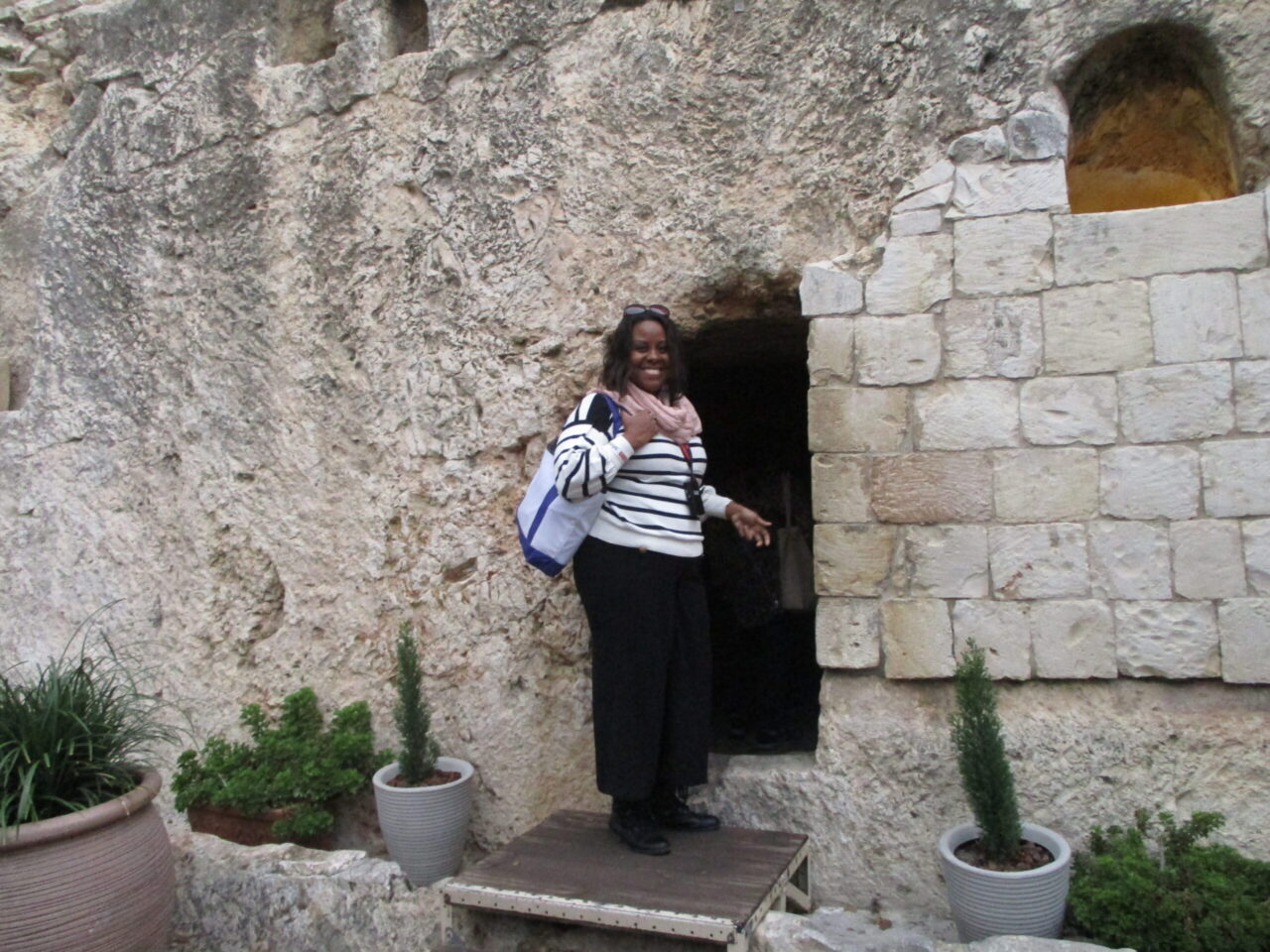 "He is not here; for He is risen, as He said." – Matthew 28:6
I saw it for myself… He wasn't there. He's not dead!