Kenya's mission is to help women cut out the distractions to get on the road to their destiny.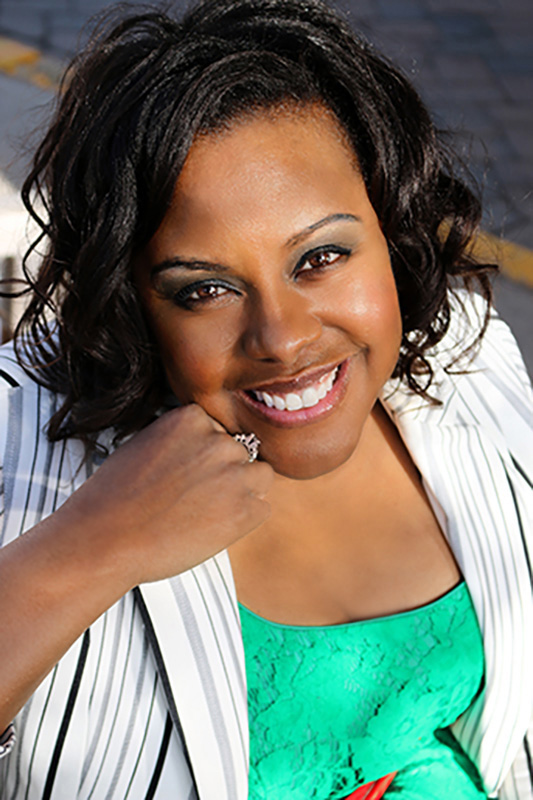 Meet Certified Life Coach, Forthcoming Author, Speaker and Teacher Kenya S. Ulmer. A single parent of twenty-two years, she has a heart for the single mom. It's in Kenya's DNA to serve, empower and encourage women who are trying to juggle it all. Her mission is to help women cut out the distractions to get on the road to their destiny.
Drama and chaos are the dirty little secrets that we want to keep hidden and behind closed doors. Kenya knows about these secrets first-hand, having been caught up in a whirlwind of drama, two years after her daughter was born. Her college sweetheart and father of her child, whom she had been with for eight years, told her that he wasn't ready to get married—the day she tried on wedding dresses. Devastated and heartbroken, she ran from one ungodly soul tie to another, which put her on a course of destruction and despair. Up next was the pain of the rebound relationship that rode in as a knight on a white horse, but his vile comments crushed on her spirit like the Hulk. Then there was the six-and-a-half-year relationship that produced…wait for it…absolutely nothing! (Haha)
Those relationships taught Kenya that something had to change and it had to begin with her. She saw destructive patterns, looked deep inside and began to concentrate on the "the one" (herself) instead of looking for "the one" (a man). She had to understand whose she was to understand who she was.
In 2010, Kenya broke her ankle in a freak accident at her daughter's school. Shortly after surgery, she sat at her computer, propped her cast on a bin and her company was born. Kenya saw the blessing in the broken ankle and pressed forward to build one part of a larger vision. Determined, she went to her first event on crutches. She sold comical t-shirts and gifts. All of her products were well received, but there was a little tee named, "Single Mama with No Drama" that would steal the show and position Kenya on the path to her destiny.
Now drama-free and healed, Kenya teaches women how to get rid of the distractions to get on the road to their destiny. Her coaching program From Drama to DestinyTM and workshops are both designed to eliminate the chaotic and crazed hamster wheel syndrome, the cycle of toxic relationships, and self-inflicted drama preventing women from pursuing and living in their God-given purpose. Clients love her genuine and caring nature.
When Kenya's not slaying drama she's playing it. Draped in a gold lame jacket, and pounding rock and roll on her piano, she once won first place in a talent competition, singing her rendition of Jerry Lee Lewis' "Great Balls of Fire." Kenya loves spending time with her teen daughter Sydney—queen of the selfie.