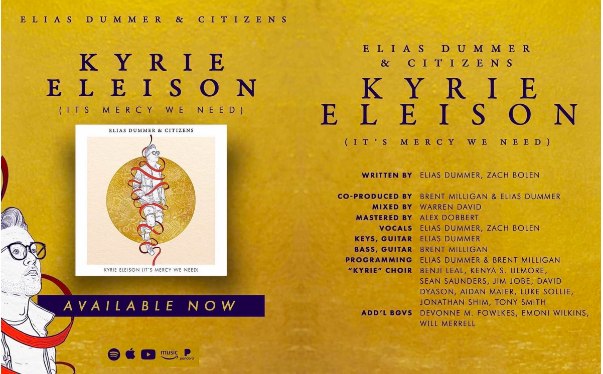 I have the awesome privilege of being a part of the virtual choir for the song Kyrie Eleison (It's Mercy We Need) by Elias Dummer, former frontman for the Contemporary Christian Band The City Harmonic, featuring Citizens!!
You can check out the song here. It's available now wherever you listen to music.
(The misspelling of my name will be fixed, but it's still me, haha.)
God is definitely doing a new thing!
Earlier this month, I was interviewed on ways to encourage yourself and others. Since we all need encouragement, including myself, I thought I'd share.
What are some ways to encourage others?
You can encourage others by simply showing compassion and empathy and actively listening to them. Being light in a sea of darkness is what encourages others. The world is full of negativity and when there's a voice telling you: "It won't always be like this," "Don't be afraid, go for it," "Apply for the job, you'll be great," or "Start the business, it will thrive" there's something that happens to your mood and in your brain that opens up a ray of hope and a whole new world of possibilities. You're encouraged to start again, move forward, ignore the naysayers, or believe in yourself.
What shouldn't you say when encouraging people?
Encouraging is about lifting others up and motivating them so you should never say anything that would cause others to lose confidence in themselves. Also, saying phrases like, "It could be worse" to someone who needs encouraging is not best. To them, the worse thing is happening right now so their feelings are valid to feel whatever it is that they need to feel in that moment. Your job as an encourager is to be present, listen, pray with them, and not let their feelings drive them to do something that would not be in their best interest.
What tools should one have before they encourage someone?
There are no tools needed, but there is a person that is needed. I would suggest that the encourager pray for The Holy Spirit to give them the words to say. Also, pray for wisdom. James 1:5 says, "If any of you lacks wisdom, let him ask of God, who gives to all liberally and without reproach, and it will be given to him." People mean well, but can end up doing more harm than good. When you're out of the way and The Holy Spirit is speaking, you can never go wrong. Eventually, it will become a way of life to encourage others.
What are two major things that keep people encouraged?
The Bible is filled with God's promises that are too good to leave unactivated and unclaimed in your life. Knowing God's Word and reciting it back to Him is a powerful way to silence the enemy. In the middle of a storm, with the wind and the waves trying to take you out, there's a peace that will come over you when you say, "Lord, You said You would never leave me nor forsake me, therefore I'm going to keep my focus on You." Here's another one: "Lord, You said, For You know the thoughts that You think toward me, thoughts of peace and not of evil, to give me a future and a hope so I know that I will survive this."
Remembering what God did in the past plays a major role in keeping you encouraged as well. Think about that last time you were feeling down or a bill was due and it looked like God wasn't going to come through. And what happened? Out of nowhere, God showed up and showed out! That's what we must remember to stay encouraged. What has He done for you in the past? He is the same God who did it back then, and He will surely do it again—BIGGER and BETTER. You have to have faith.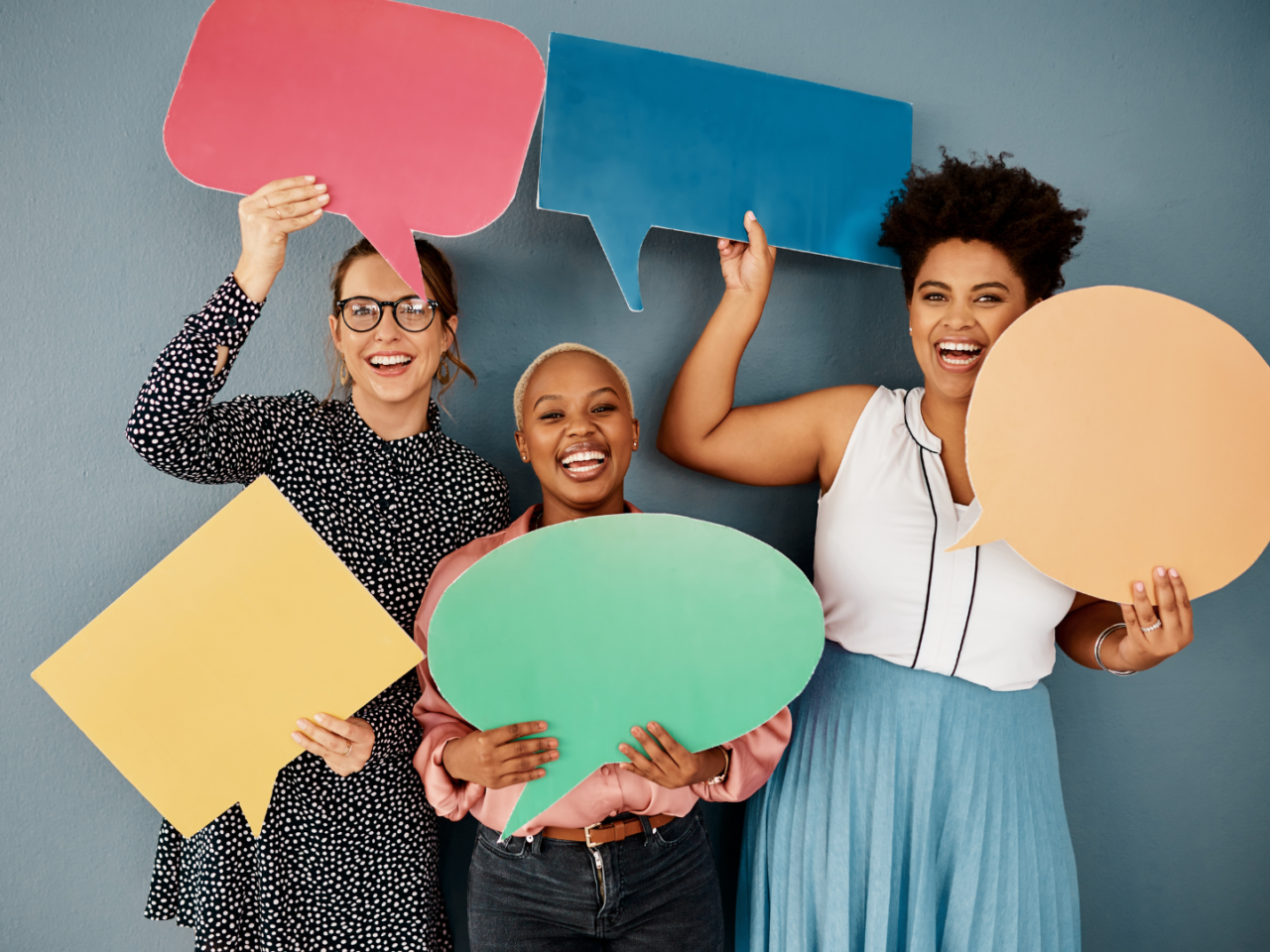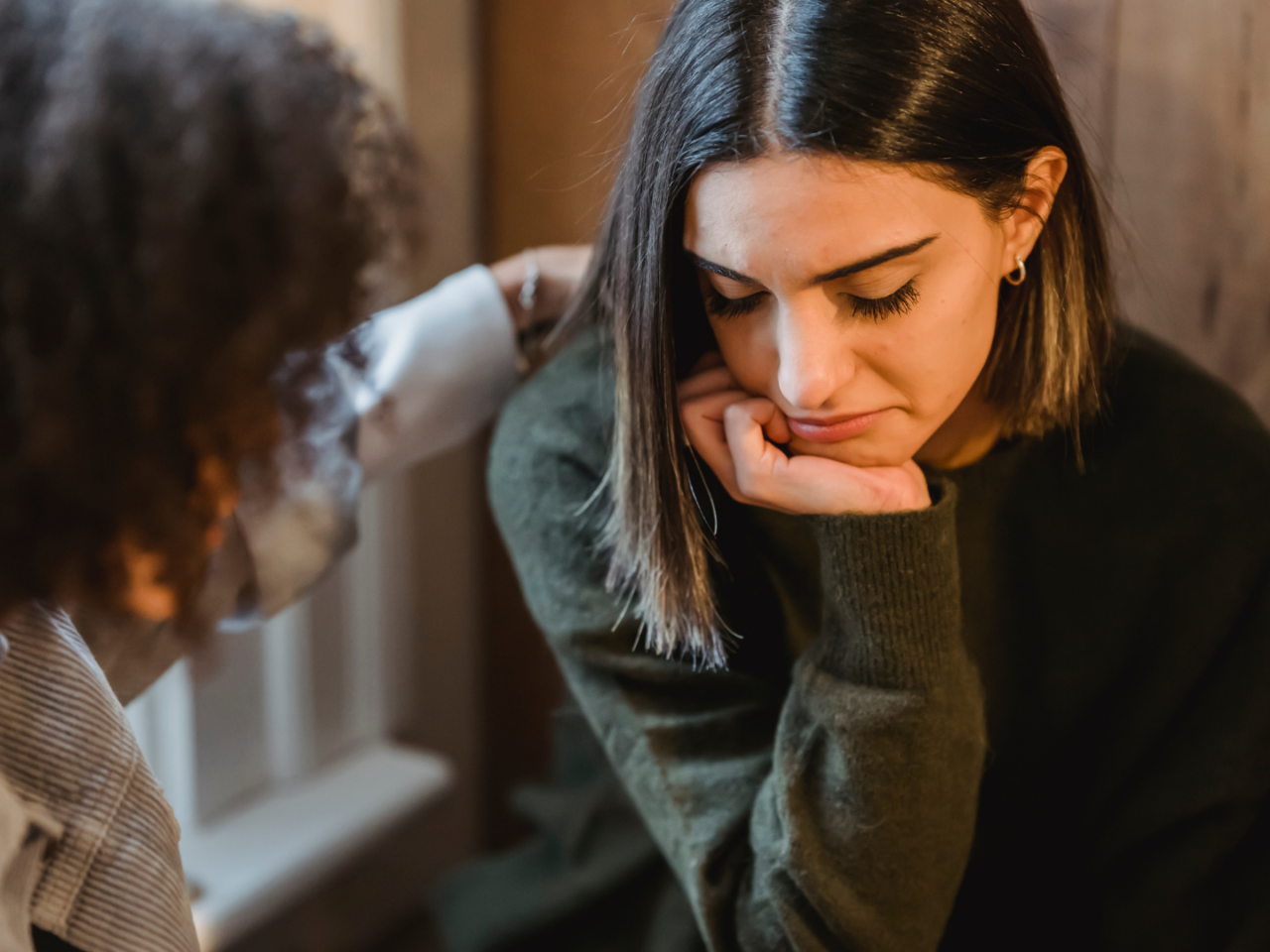 What are two key things one should do when they are trying to encourage themselves?
Get in God's presence and talk to Him about everything. He's waiting to listen. He will give you peace, healing, strategy, and so much more. Whatever you need is in His presence. Surround yourself with people who love and support you. We need each other. That's why fellowship is so important. These days it's a little harder, so it's important to take walks to get fresh air and connect with others any way you can like virtually, by phone, or even on a park bench 6 feet apart while wearing masks. Continue to do the activities you love. You will feel your spirit lift while you're talking, sharing a good laugh, and a meal with those you care for, trust, and love.
Why is it hard to encourage yourself but not others?
I believe it's not hard to encourage others because we're not going through the challenge. Although we may be close to the person or have been through it ourselves, we're not physically going through the pain, but we know it's possible to get to the other side, so we're able to see things clearer and give great counsel and support. When it's ourselves, we're the ones feeling every ounce of the disappointment, setback, pain, fear, and so on. We're feeling everything so it may be harder to encourage yourself and move when pain is present. Because the enemy wants to kill us and our purpose, at some point we have to make up our minds that we're going to encourage ourselves by fighting back and getting up. The courage you need to survive is within you.
Anyone who believes in me may come and drink! For the Scriptures declare, 'Rivers of living water will flow from his heart.'" (John 7:38)
Blessings,
Kenya