I was NOT going to share this story with you because of embarrassment. But how else will God get the credit out of this situation if I keep it quiet? It was ok that my church family knew, but not my email list (haha). At the top of the year, I shared this testimony with an international audience through my church for our yearly Women's Fast. The story God wanted me to share was the financial struggles I have been going through. Later, I was reminded of this scripture and knew I had to share my testimony with you.
"And they have conquered him by the blood of the Lamb and by the word of their testimony, for they loved not their lives even unto death." (Revelation 12:11)
It means you defeat the enemy (the devil) not by keeping things to yourself but by telling your story to help others. Well, here goes…
Click here and scroll down to January 18th to hear my testimony.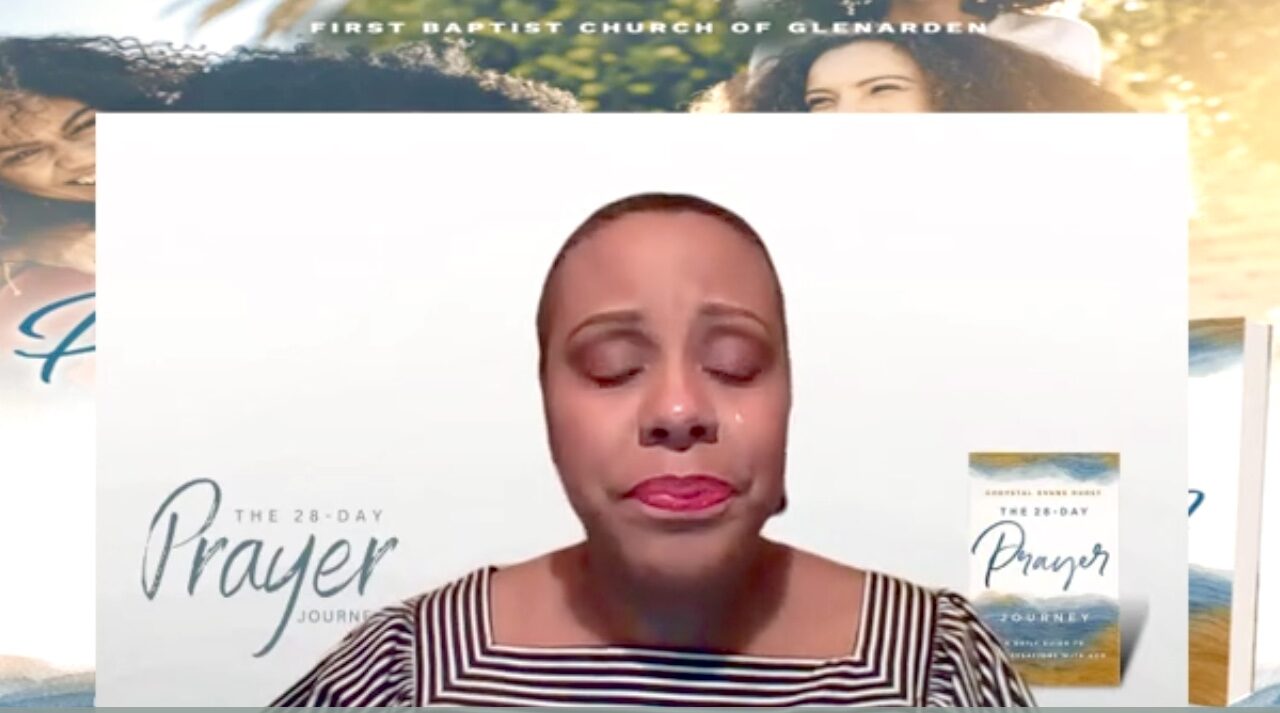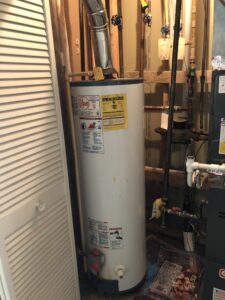 The good news is that suffering has a limit. It WILL come to an end. Lo Debar (the place I mentioned in my story), means "a place without pasture." It was considered a ghetto town in biblical times. It's from the story of King David and Saul (the former king) in 2 Samuel 9.
At this point in the story, Saul and his son Jonathan are dead. David loved Jonathan and asked if anyone was living from Saul's family to show them the kindness of God. He did this even though Saul had tried to kill him! David learned that Mephibosheth (Saul's grandson/Jonathan's son) was living in Lo Debar and sent for him. David gave him the land back that belonged to his family and an invitation to eat at the table of the king always! Mephibosheth was disabled in both feet and probably thought he had been forgotten. But no! This tells us that our blessing is going to come knocking at our door! It's going to come from out of nowhere—suddenly!
The same thing God told me, "You are not in Lo Debar…" is for you too, Kenya. God said He put me in this financial struggle so I will be able to identify with those who have "just about nothing." One of my top spiritual gifts has always been Mercy, so think how much more powerful, effective, credible, and empathetic I will be when I've gone through some of the same financial troubles of those I have been called to serve. WOW. How much stronger will you be because of your struggles? Knowing this doesn't make it hurt any less, but at least there's a purpose to the suffering. God knows best and is here with us in Lo Debar.
Kenya, never stop praying and believing. Don't quit. Don't throw in the towel. Your "suddenly" is coming! God has not forgotten about you. He will restore ALL! I can't wait to hear your story. When God comes through, He's gonna flip it and you upside down and change you inside and out!
Speaking of upside down, click below to see the first of my Flipped™ series on TikTok. I'm SUPER excited about it! I had a little help from Diana Ross and Paul in the Bible. 😉
Stay encouraged!
Kenya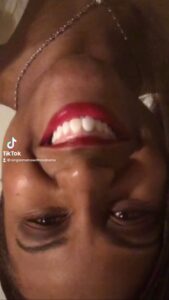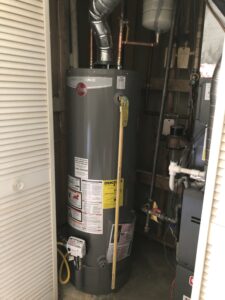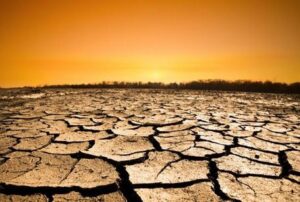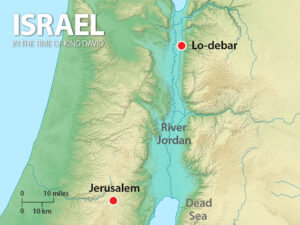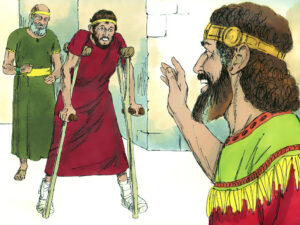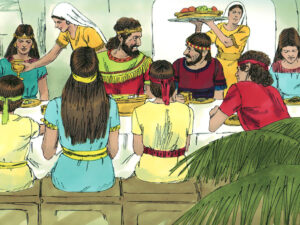 Sweet Publishing / FreeBibleimages.org